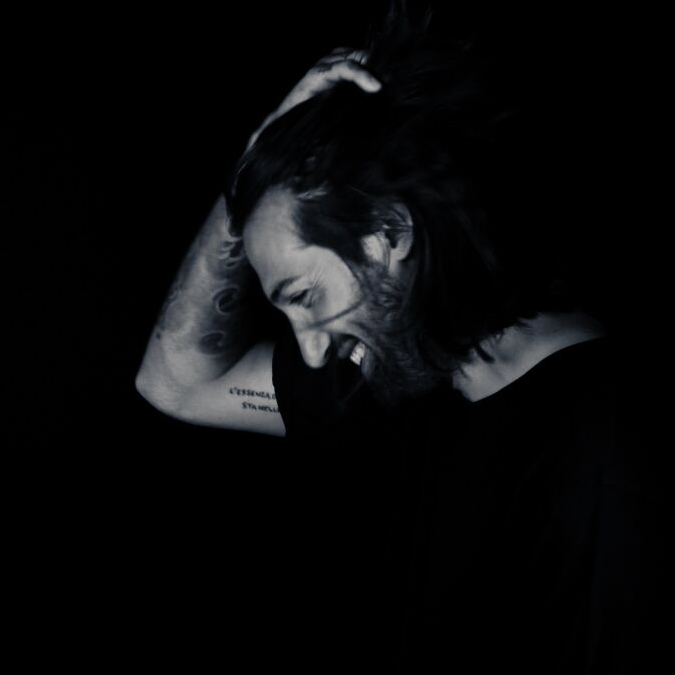 Music lover and record collector.
He is the owner of Veniceberg club and Vncbrg Records.
He's played in clubs like Fabric (London), Arena Club (de), Basing House, Doctor Sax, Tenax, Tag Club and many others parties.
His influences have been taken from labels such as: Robsoul, Bass Culture, Cynosure Rec, Wagon Repair, Circus Company, Perlon, Ostgut Ton, Discobar, Half Baked, Imprints.